Mar 25 2018
5 Reasons Why an Advisory Board Helped Verde Chicago
In 2010, Verde Chicago was launched to help change the way the world thinks about energy efficiency. We have had a ton of support along the way, including 1871 Chicago, Foundersensei, grants from the University of Illinois at Chicago via the Department of Commerce and Economic Opportunity, mentorship from the Impact Engine staff,as well as countless other opportunities that kept us going.
In 2016, we formed an advisory board at Verde. Out of all of the moves we have made, this might have been the most important and helpful for our growth and trajectory. Here are the 5 reasons why.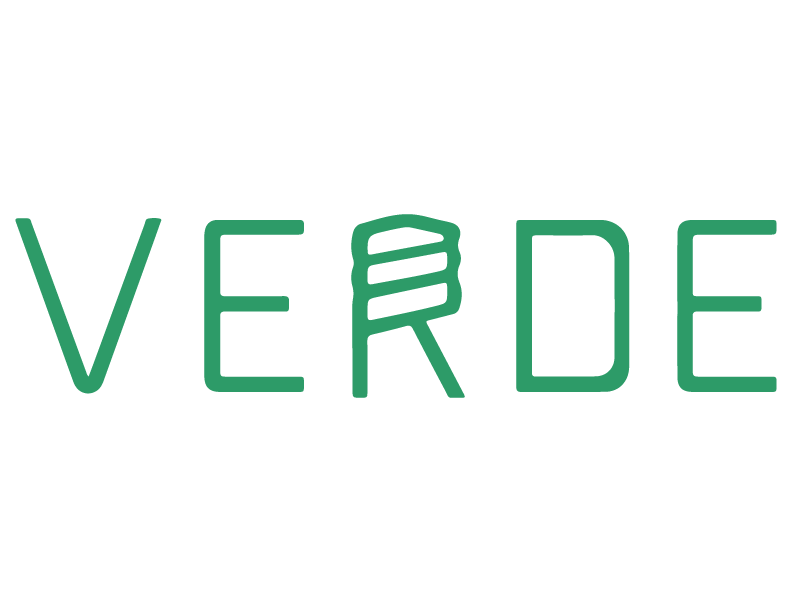 1. Stability
I had been running the company for 5 years without an advisory board or any investment, so why make the change? The advisory board brought some consistency to my strategy and planning. It forced some accountability, so if we left a meeting with a plan to hire two more energy efficiency analysts, I better have a good reason why there has not been any progress at the next quarterly board meeting.
Board meetings take a lot of planning and preparation, both things I do not like doing. However, this planning and prep were all around the long-term strategy and growth of the company. Where better to spend my time than on that subject?
2. Long-Term Planning
Advisory board members are not interested in an issue with inventory for one upcoming project. They are concerned with all inventory for the future. Advisory board members are not interested in a crisis related to a customer service issue. They are concerned with a plan for dealing with all customer service issues and the brand around a company. Small business and startup owners can find themselves easily focused on putting out fires, responding from one crisis to the next. An advisory board forces you to put that aside for at least a short time period, so you can look at look term planning.
3. Support
Running a business is a lonely job. You can't necessarily complain to employees about how hard it can be, as no one wants to listen to their bosses complaints. While there are groups dedicated to supporting entrepreneurs, one of the benefits of an advisory board is the intrinsic support it provides. I highly recommend that you add at least one retired entrepreneur to the board, as they have the time and perspective to provide emotional support. They also often are looking for a challenge and way to continue contributing to the ecosystem, and our current retired entrepreneur on our board is Buddy Green from Deerborn Cable and Wire.
4 Connections
Board members can often open up doors that might not otherwise be available to your team. A quick phone call or note from a board member can resolve an issue, open a sales opportunity, or even help gain information crucial to the growth of the business.
We recently were able to develop a relationship with Tacklebox Brand Partners through the network of one of our board member, which created the Verde Manifesto. Without an engaged board member, in Lorraine Herr, we never would have invested in this opportunity.
5. Hard Decision Making
Board members are incredibly good as a team at cutting into an issue. They are looking long-term in almost everything they consider, so it makes it easier for them to use that perspective to analyze a decision. It also helps them to advise a decision, even when it is very difficult.
All entrepreneurs carry a weight, often which they may not share with anyone else. It took me about 3 board meetings for me to feel confident and comfortable to open up to several of our most challenging issues at Verde Chicago. The answers seemed clear and the board was consistent with their support and advice. Afterward I felt like a weight was lifted and the decision was easy to make.
Featured Posts
Sep 05 2018
There are so many ways to get started in making your workplace more sustainable, but it takes buy in from the ownership. Whether a huge corporation or a small business, your efforts at making your…
Related Articles
Sep 05 2018
There are so many ways to get started in making your workplace more sustainable, but it takes buy in from the ownership. Whether a huge corporation or a small business, your efforts at making your…
Apr 18 2018
Debra and Jamie sit down to discuss the progress and investment that Oakton Community College has put forward, creating a truly sustainable education for their students.  Debra comes from the Brookfield Zoo community, where she…
Get An Energy Efficiency Assessment
Please fill out the form below and connect with an energy efficiency consultant.
5328 N Northwest Highway
Chicago, IL 60630
T (773) 413-9587